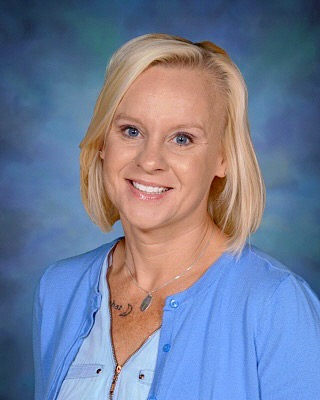 Crys Glee
Technology Director
Central Fulton is committed to providing a technology-rich educational environment. We are a Google Suite for Education customer and fully utilize the tools provided in this suite. All students over age 13 have an email account, with those under 13 having a restricted account per CIPA regulations. All students are given extensive Internet safety training, through both Common Sense Media and the FBI's Safe Online Surfing program.
We are building out a 1:1 computing environment using Google Chromebooks. All students in grades K4 through 12 have a Chromebook assigned to them.
Central Fulton has a 1 Gbps (gigabit) internet connection provided through our regional WAN with Tuscarora Intermediate Unit.
Each classroom across the district has 802.11ac WiFi available, provide by a Meraki network. You can see network statistics for our network here.
Staff
Crys Glee, Technology Director
717-485-7014 Direct Fax: 717-485-7015
Larkin Shearer, Computer Networking/Repair Instructor, Technician
717-485-7074
Resources